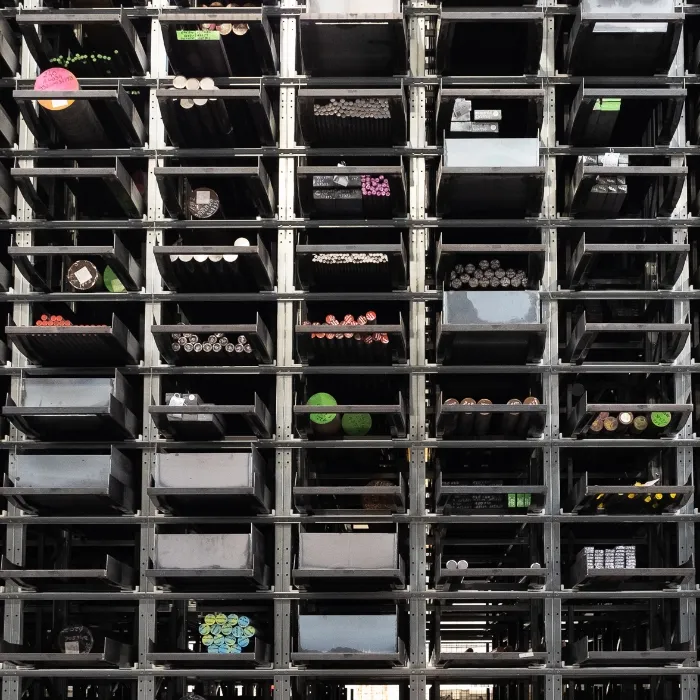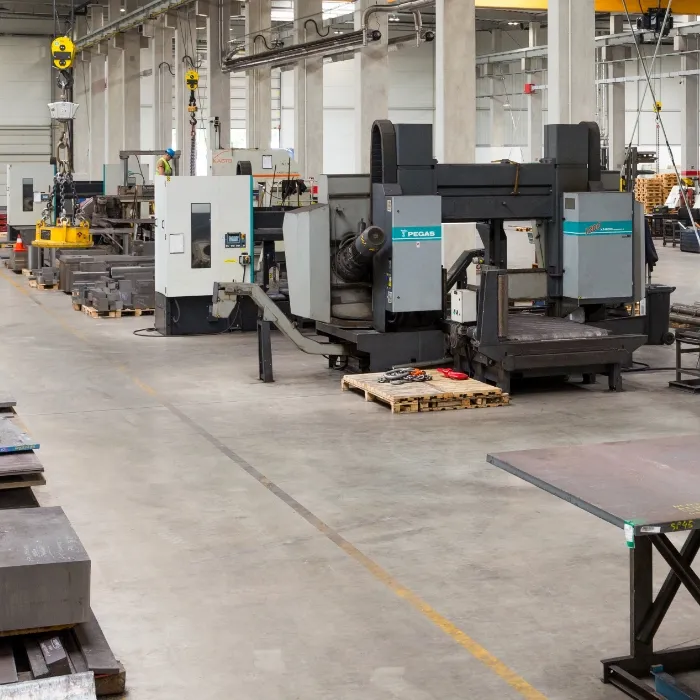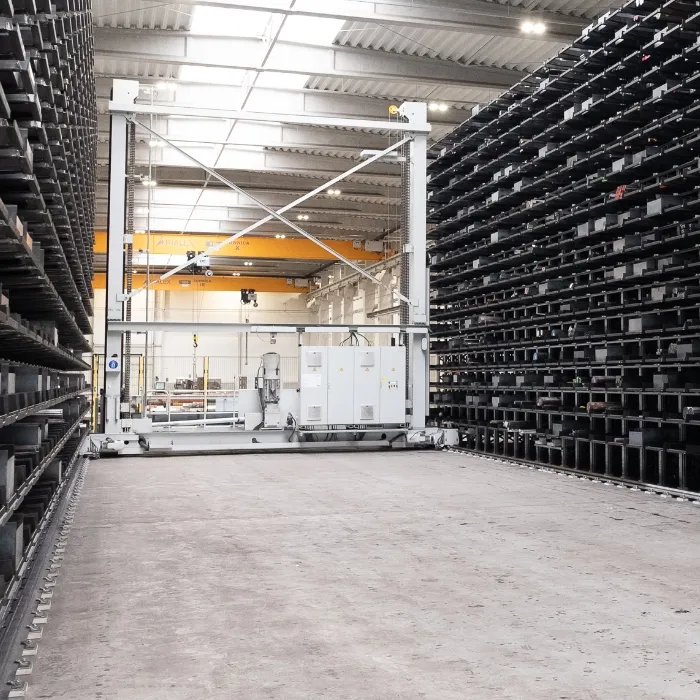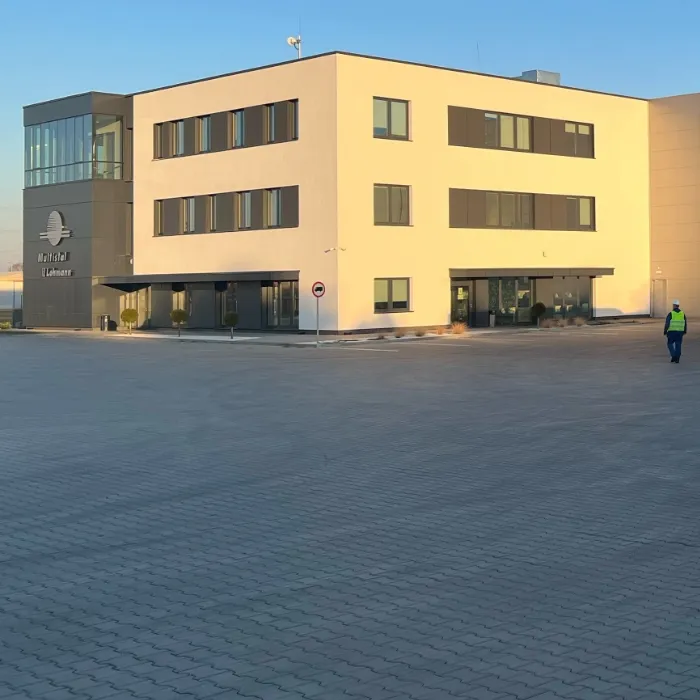 Alloy & tool steel distribution centres
Our company was established in 1993, and is one of the leading distributors of quality steel and other steel products.
Dimensions tailored to your needs
We have modern band saws: vertical, horizontal, automatic and electronically controlled.
Comprehensive Service
At Multistal & Lohmann, the only thing to do is to pick a grade. We will take care of the rest.
Poznań, Mikołów, Warsaw, Slovakia
Feel free to contact us or visit one of our four divisions.
SAWS OPERATING 24 HRS A DAY
40
YEARS OF INDUSTRY EXPERIENCE
29
GRADES OF ALLOY & TOOL STEEL
40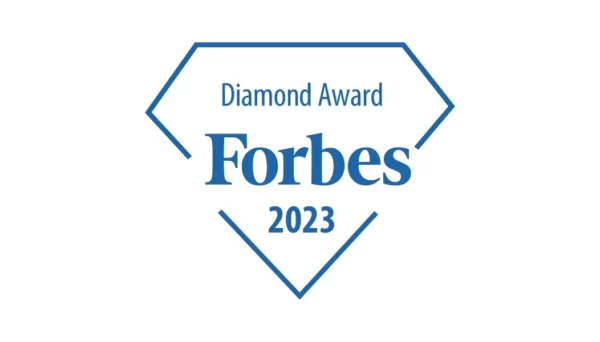 Forbes Diamond Award 2023
04.02.2023
Read more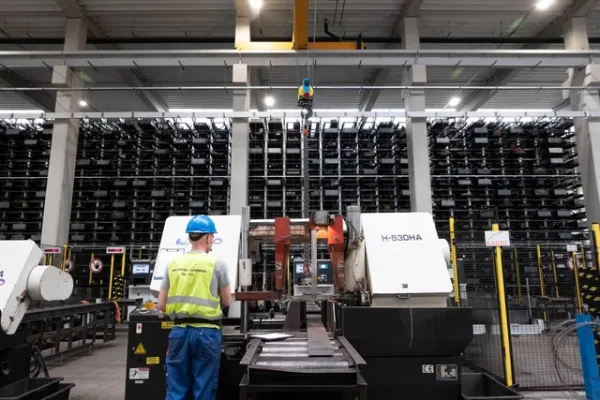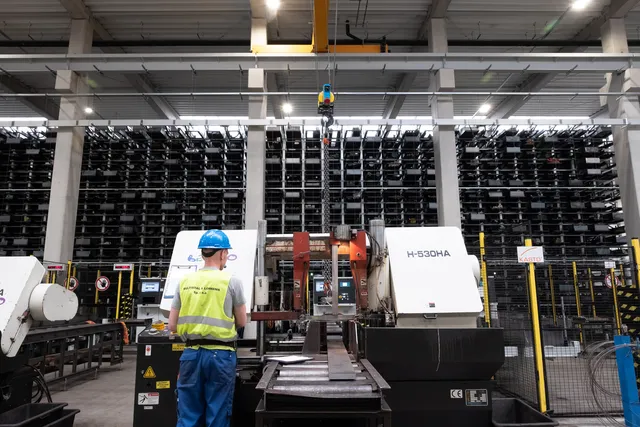 Work of a Warehouseman-Machine Operator
06.05.2022
Read more
Multistal & Lohmann Divisions
Poznań
Warehouse & Sales Department
ul. Bukowska 42
62-069 Dąbrowa
Mon – Fri: 7:30-16:00
Navigate
Mikołów
Warehouse & Sales Department
ul. Żwirki i Wigury 65c
43-190 Mikołów
Mon – Fri: 7:30-15:30
Navigate
Warszawa
Warehouse & Sales Department
ul. Warszawska 114a
05-074 Hipolitów
Mon – Fri: 7:30-15:30
Navigate